Logitech's Circle 2,
introduced in June
, is the second-generation version of its Circle home security camera. This new version features a redesigned body, wired and wire-free versions, accessories that let it be positioned anywhere, and, through a recent update,
HomeKit support
.
Circle 2 is meant to be used as a home security device and it's ideal for keeping an eye on your house while you're away from home. It's also great for keeping an eye on pets and children, and even communicating with the two-way microphone. Circle 2 connects to a home WiFi network and offers cloud functionality that lets you view video anywhere.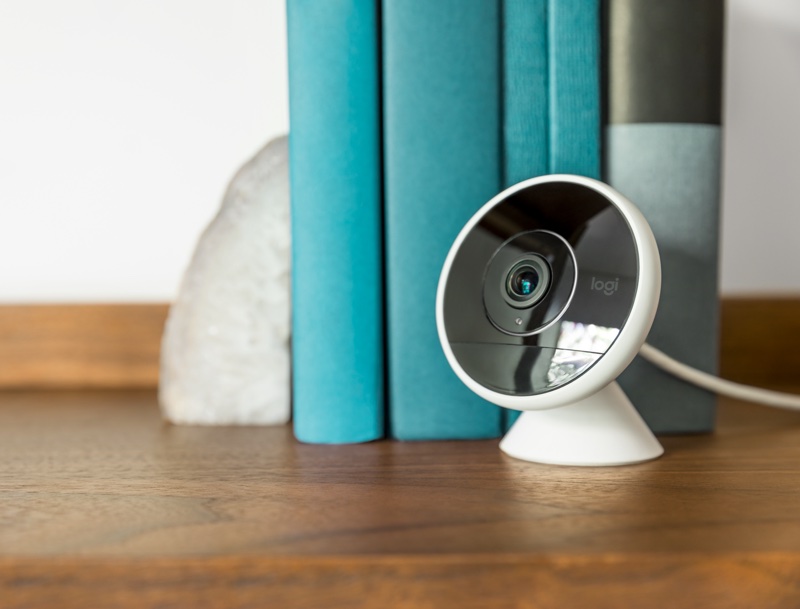 I've been using a Logitech Circle camera for two years now sans HomeKit functionality, so I was eager to check out the HomeKit version. This is only the second HomeKit-compatible camera available on the market, and with the new design, the Logi Circle app, and cloud upload ability, the Circle 2 easily beats out
the D-Link Omna
as the best HomeKit camera you can buy at the moment.
Though Logitech offers both wired and wire-free versions of the Circle 2, HomeKit only works with the wired version because Apple requires an always-on camera connection, and that's not how the wire-free Circle 2 works.
Design and Features
The wired version of the Circle 2 consists of a small palm-sized camera module that attaches to a base with a pivoting neck, allowing the camera to be positioned and rotated into an ideal angle to work with any room setup. The base can be attached to a wall with a wall mount, and the camera module itself is detachable from the base because it can connect to other accessories like a plug or window mount.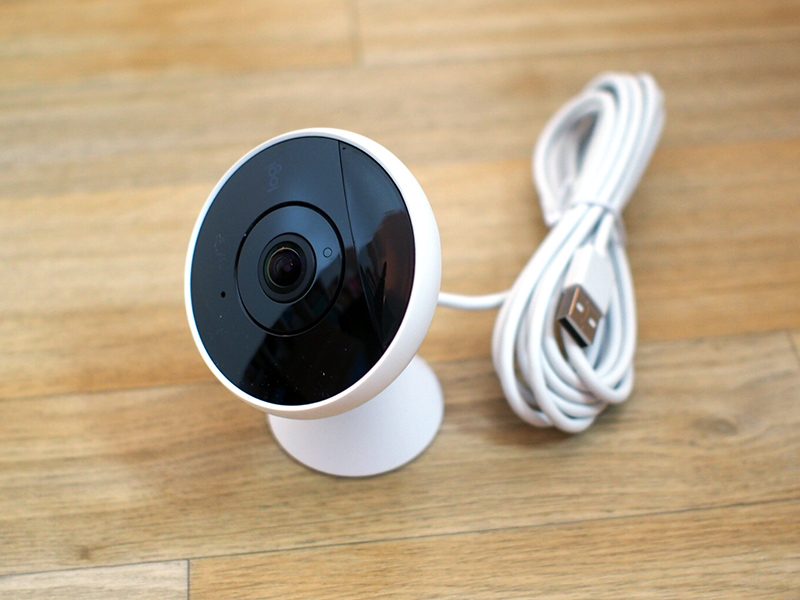 Circle 2 has a white shell around it, and the camera base is also white. It's a simple, attractive design that melds into the decor around it. There's no mistaking this is a camera, though. It has a wide camera lens and an LED light that comes on when it's activated, but that can be turned off for a slightly more discreet look. At the back, there's a 10-ft power cord that needs to be plugged into the wall.
Continue reading

Review: Logitech's Circle 2 Brings HomeKit Compatibility and a New Design