Connected home security cameras have been on the market for quite some time, but D-Link recently began selling the first HomeKit-compatible security camera.
Priced competitively at $199, the D-Link Omna 180 Cam HD camera has several perks over competing cameras that don't offer HomeKit integration -- it's guaranteed to have Apple's required level of encryption, it works with
Siri
, and it can be viewed right in the Apple-created Home app.
Design
The Omna is made from brushed aluminum and is palm-sized, so it can be placed just about anywhere, but it needs to go on a flat surface and can't be wall mounted like some other options. Size wise, it's a bit taller than a standard soda can, but skinnier.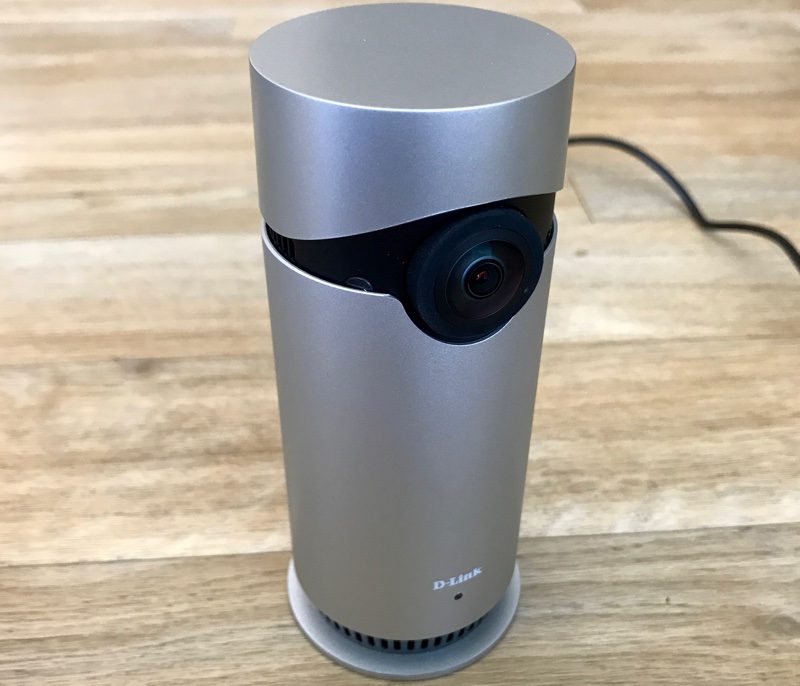 The camera portion is mounted on the front, a microSD card slot is at the bottom along with a reset button, and there's a small grated area at the bottom, presumably for heat dissipation, since the Omna does get somewhat warm. A green LED on the front lights up when it's powered on, and a power cord is attached to the back.
Continue reading

Review: D-Link's Omna 180 Cam HD Offers HomeKit, But Could Use Improvement