ExoLens and Zeiss have teamed up to create some high-quality lenses designed to take iPhone photography to the next level. At $200, the
ExoLens PRO with Optics by Zeiss Wide-Angle Kit
for the
iPhone 7
and iPhone 7 Plus is almost the price you'd pay for a standalone camera, but the lens is distortion free, compact, and enhances the range of images you can capture with your iPhone.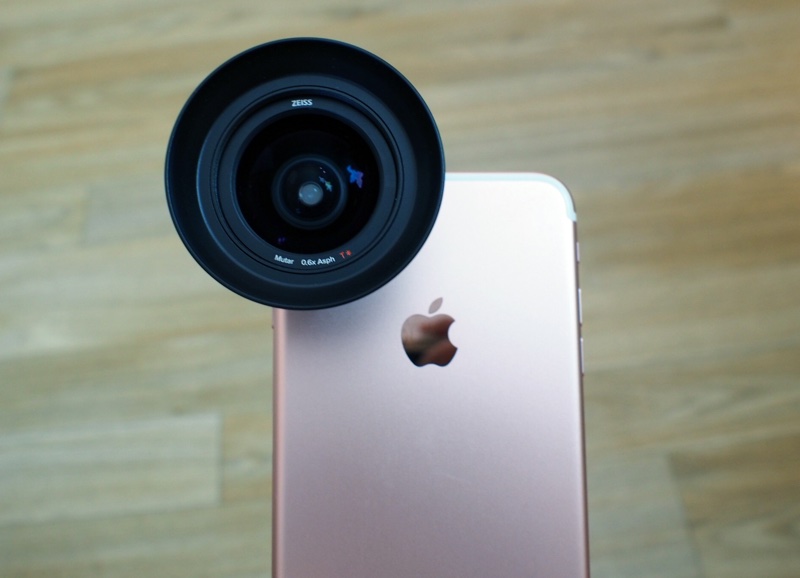 There are dozens of inexpensive lenses on the market, but most of the cheaper options are unable to measure up to the quality you get with the $199 Zeiss/ExoLens combo.
Design
The ExoLens PRO comes in a padded box and ships alongside several mounts to fit different sized iPhones, including the iPhone 7,
iPhone 6s
, and iPhone 6s Plus.
Right out of the package, the ExoLens PRO stands apart from other lens options. It's over an inch tall and similar in circumference to a standard pill bottle, with a solid weight to it. The outside of the lens is made from aluminum, and the glass of the lens itself is protected with caps on each side when not in use. Zeiss branding is on the side of the lens, which looks more like a small DSLR lens than a standard iPhone lens.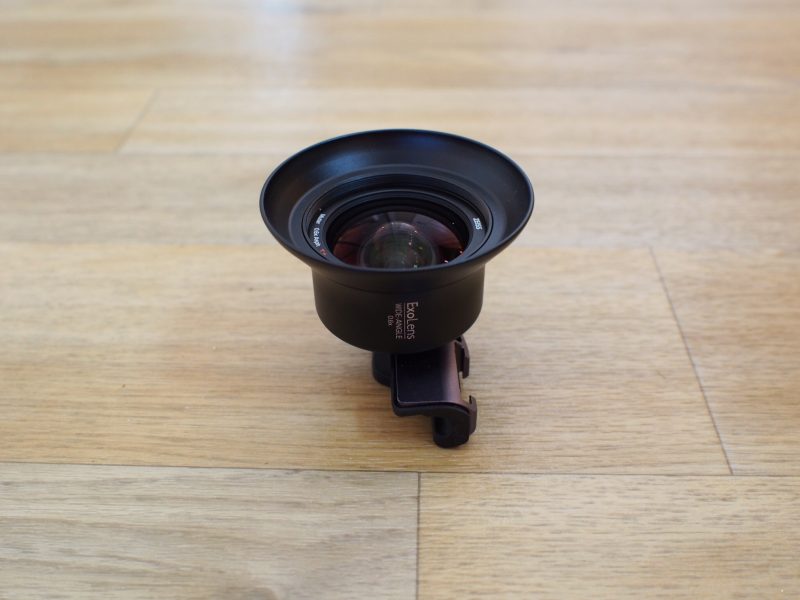 Inside the box, there are two carrying bags for the lens and any accessories, along with an aluminum lens hood and an installation guide.
Continue reading

Review: ExoLens' Wide-Angle Zeiss Lens is Bulky, but Takes Distortion-Free Photos