Google today kicked off its
annual I/O developer conference
in Mountain View, California, beginning with a keynote where the company announced Google Assistant for iPhone, new Google Home features including the ability to stream
Apple Music
via Bluetooth, and new photo sharing features in Google Photos.
Google Assistant on iOS
As it was
rumored earlier this week
, Google today
announced
that its AI helper Google Assistant is out now for iOS as its own standalone app [
Direct Link
]. This way, users will be able to chat with Google and gain access to all of its interactive features without needing a Pixel or Android smartphone.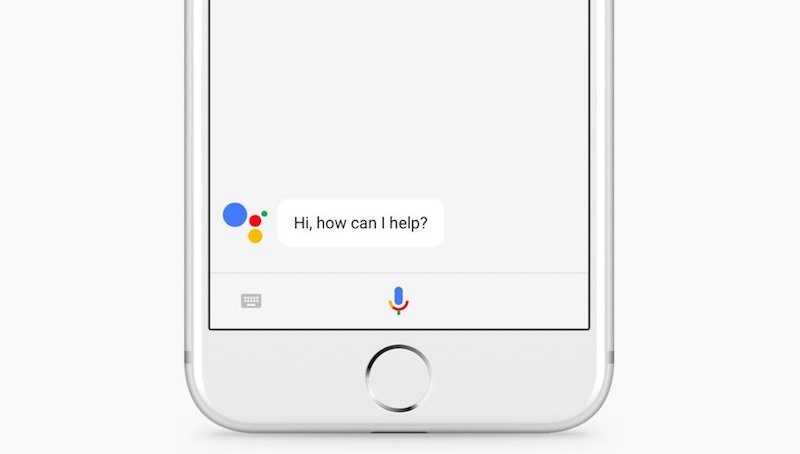 The company also revealed that Google Assistant will be gaining new chatbot abilities and integration with a new technology called Google Lens, which enhances a smartphone's camera with AI learning. As an example, Google showed a demo where a user took a picture of a business's sign, and gave them reviews, menu items, friend check-ins, and more. Other examples include the camera's ability to identify what a user is looking at, such as the species of a flower, or connecting to a Wi-Fi network by taking a picture of a sticker on a router.
Continue reading

Google I/O 2017: Assistant on iOS, Bluetooth Streaming on Google Home, and Easy Sharing With Photos