The Bento Stack, a new project being
funded on Indiegogo
, takes the concept of a Bento lunch box and applies it to iPhone and iPad accessories.
Available in three colors (silver, space gray, and rose gold) for $38, the Bento Stack is a container that offers up several sections that can hold a variety of accessories like cables, Apple Watch bands, an Apple Pencil, and more. I was able to go hands-on with the Bento Stack, and I thought it was a nifty organizational tool, if a bit bulky.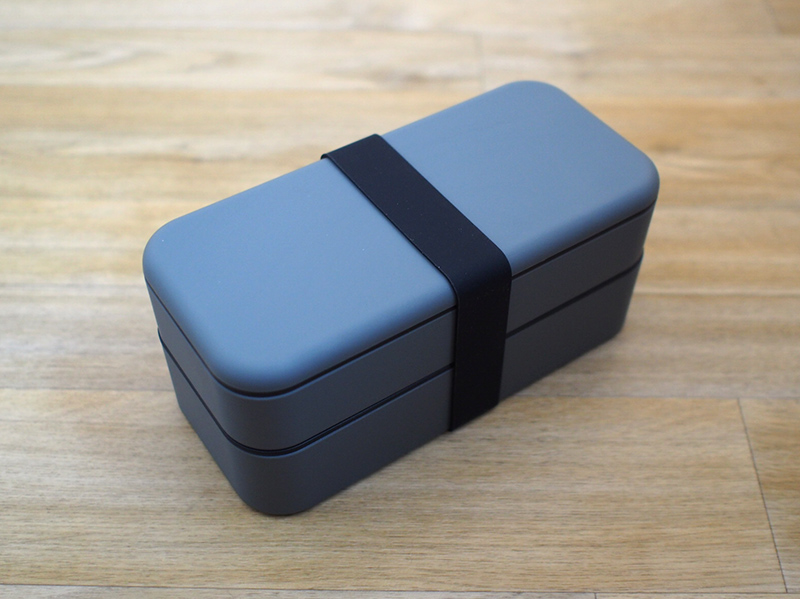 I have the Bento Stack in gray, and it seems to match well with Apple's space gray devices. It's covered in a soft, rubbery material that's nice to touch, and it has a slight sheen to it, making it visually appealing for a simple plastic organization box.
Bento Stack measures in at 7.48 inches long, 3.35 inches tall, and 3.22 inches deep, so it's not really going to fit well in a smaller purse or bag.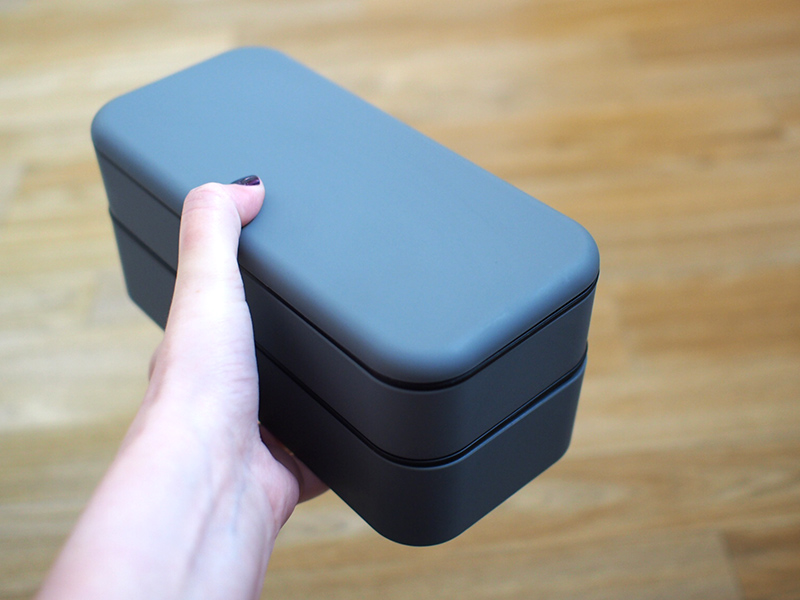 Aside from some customizations like an Apple Pencil holder and a place to store Apple Watch bands, the Bento Stack isn't much different from the Bento lunch boxes. It has four storage components, a lid, and a silicone strap to hold it all together.
Continue reading

Review: Bento Stack Keeps Your iPhone Cables and Accessories Neatly Organized